---
| PL |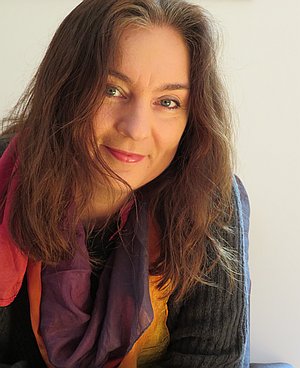 Agnieszka Helman-Ważny, head of project, bibliologist, paper historian, and conservator. She holds an M.A. (2001) in Paper and Book Conservation from the Faculty of Conservation and Restoration of Works of Art at the Fine Arts Academy in Warsaw, Poland, and a Ph.D. (2007) in Conservation Science from Nicolaus Copernicus University in Toruń, Poland. Her specialty is the early history of paper, codicology of Tibetan books, and development of new methods for examining, identifying, and conserving ancient books and other paper objects from Asia.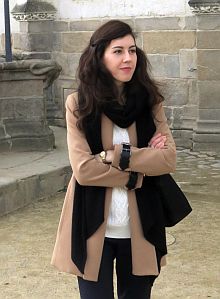 Sarah Skumanov received her M.A. (2016) in Research Information and Librarianship at the University of Warsaw, and she is a Ph.D. student at the Faculty of Journalism, Information and Book Studies, University of Warsaw. Her interests are in art of comics, manga, Japanese pop culture, Buddhism, and Tibetan culture. Assistant to Dr. Helman–Ważny, she participates in the Mardzong Manuscripts Project, and her Ph.D. thesis is tentatively titled "The Mardzong manuscripts collection as a part of sustainable cultural heritage of Mustang, Nepal".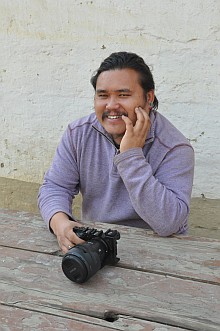 Kami Gurung, a native of Lubrak, in the Mustang district of Nepal, is a technical assistant to the project. He received monastic training in India, and reads classical Tibetan in addition to speaking both Lhasa and South Mustang dialects, as well as Nepali, Hindi, and English. He has received training in photographic documentation, filmmaking, and video-editing in the UK and Mexico City and has been a member of Tibetan manuscript projects based in Oxford, Paris, and Vienna. In this project, Kami organises the field trips in Nepal, serving as a local interpreter; he also arranges and photographs the manuscripts and produces video documentation.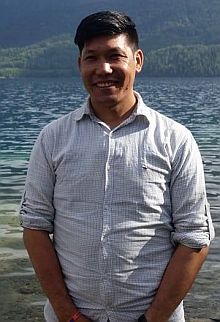 Rinchen Loden Lama, our fieldwork assistant in Nepal, is currently a Bachelor of Arts student at Tribhuvan University, Kathmandu and a freelance translator. Born in Humla, Nepal, he has worked as Tibetan language teacher and tutor, and later as Research Assistant for the International Scholars from France and Norway, and Office Assistant with the Bodhi Tree Foundation. As trekking guide, he has traveled through the Himalayan regions of Nepal with various international tourists and has worked as a guide in the Mount Kailash (Gang Rinpoche) region of West Tibet, China.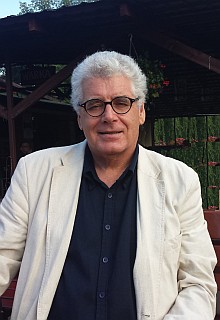 Zdzisław Dobrowolski explores the Internet for years. Internet issues and science communication are devoted two his books and a number of articles published in scientific journals. He administers two digital libraries: The Digital Library of Book Studies and Poles Abroad Digital Library. Z. Dobrowolski participates in Mardzong Manuscripts project as a site administrator.
Rajmund Radziewicz is a creator of Linux-EduCD, Linux distribution designed for education. Author of various articles about open source and computer networks. For dozen years works in IT industry mainly in goverment projects. Fan of classical music, interested in antropology of religion and comparative mythology. He participates in the project as a consultant for information technology.
ASSISTANTS IN NEPAL
Nyima Drandul (interpreting manuscripts)
Monks of Choede Monastery, Lo Monthang, Mustang, Nepal (handling manuscripts)
EXTERNAL CONSULTANTS
Prof. Charles Ramble, EPHE/CRCAO, Paris (Tibetan Studies)
Prof. Mark Aldenderfer, University of California, Merced (Archaeology)
Thomas Schrom, UNESCO, Kathmandu (Nepali Cultural Heritage)